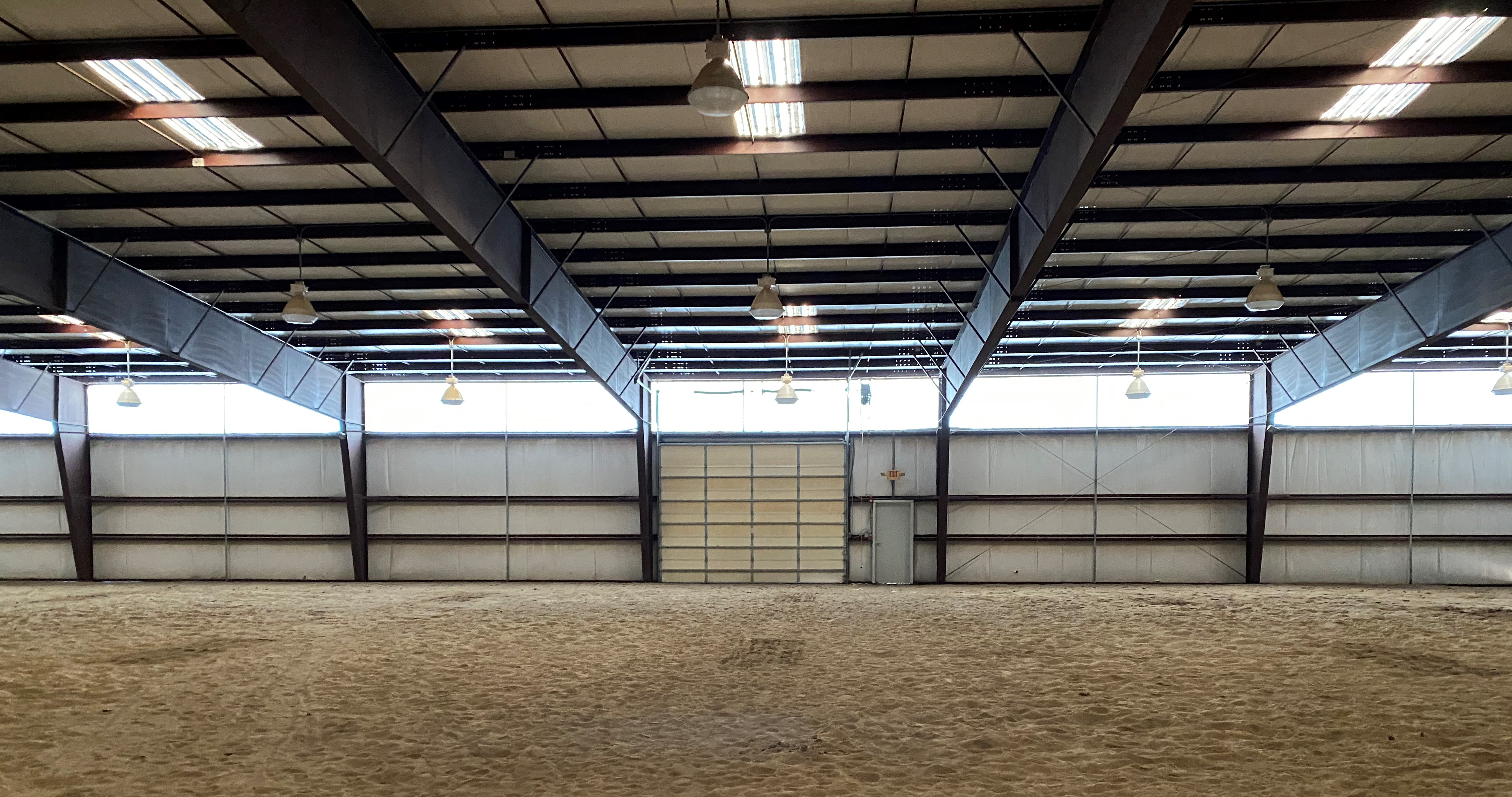 Parent Testimony
Dora -Daniel's Mom
Our son Daniel has MANY challenges: hard time talking/communicating; hard time sitting still; hard time focusing in school. Even though he's seen dozens of doctors in many states (IA, IL, CA, GA, KY, OH) no one has been able to identify what he's struggling with, so he is getting no therapies from any of the many professionals he's been evaluated by.
This is obviously DISCOURAGING as a parent!
So when the opportunity to ride at Potter's Ranch presented itself, we were happy to let him ride at his level of ability, AND be challenged to get better!
Potter's Ranch has provided the place he can focus on a lesson, accomplish goals to be rewarded with fun riding times, and participate in an activity when many other activities (clubs, sports, scouts...) haven't been available.
Your funds to the Potter's Ranch "Raise the Roof" Campaign will provide more opportunities for Daniel and other children who need to experience reaching their goals!
Parent Testimony
Karla -Eastynn's Mom
Our experience with Potter's Ranch has been life changing for myself and particularly my daughter, Eastynn.
Eastynn started Therapeutic Horseback riding lessons with Jessica at the age of 5, around June of 2020.
Eastynn's father, and I divorced in May and we saw Eastynn declining with severe behavioral outbursts and anxiety. We tried a regular child-play therapist first, and with tele-health due to COVID, this was just not realistic for a 5 year old. It did not work!
Immediately Jessica was able to work with Eastynn to get to know her, earn her trust, trust the horses, and build confidence. Eastynn has grown and improved drastically over the last 6 months. Eastynn has improved at home and school with listening and following directions, but also able to verbally convey her feelings and thoughts in a calm manner.
Her confidence is now through the roof and I have the Team at Potter's Ranch to thank for that! Prior to starting at Potter's Ranch, she was afraid of everything, would never try anything on her own, cry, scream, have a tantrum, she is now a completely different child. The program at Potter's Ranch has been such a blessing.
The Potter's Ranch staff I would now consider family and would recommend their services to anyone! In fact, many of my neighbors and friends have started lessons with Potter's Ranch and would say the same thing.
I am forever grateful for their work and ministry they share with our community and children.
Your Donation Impacts Others